OSM Aviation Academy
Airline Ready Pilot
At OSM Aviation Academy we see our students as future colleagues. Our integrated training programs take you from little or no experience to Airline Ready Pilot in 2 years.
BECOME A WORLD-CLASS PILOT
We believe that a vital cornerstone in building the future of aviation is to be passionate about the education we deliver. When choosing OSM Aviation Academy as your professional training provider you can expect to enter an environment where we will challenge and guide you on your path to your fullest potential.
DO YOU HAVE WHAT IT TAKES?
Want to find out if you have what it takes to become a professional pilot at OSM Aviation Academy? Click the button below to take our online pilot test.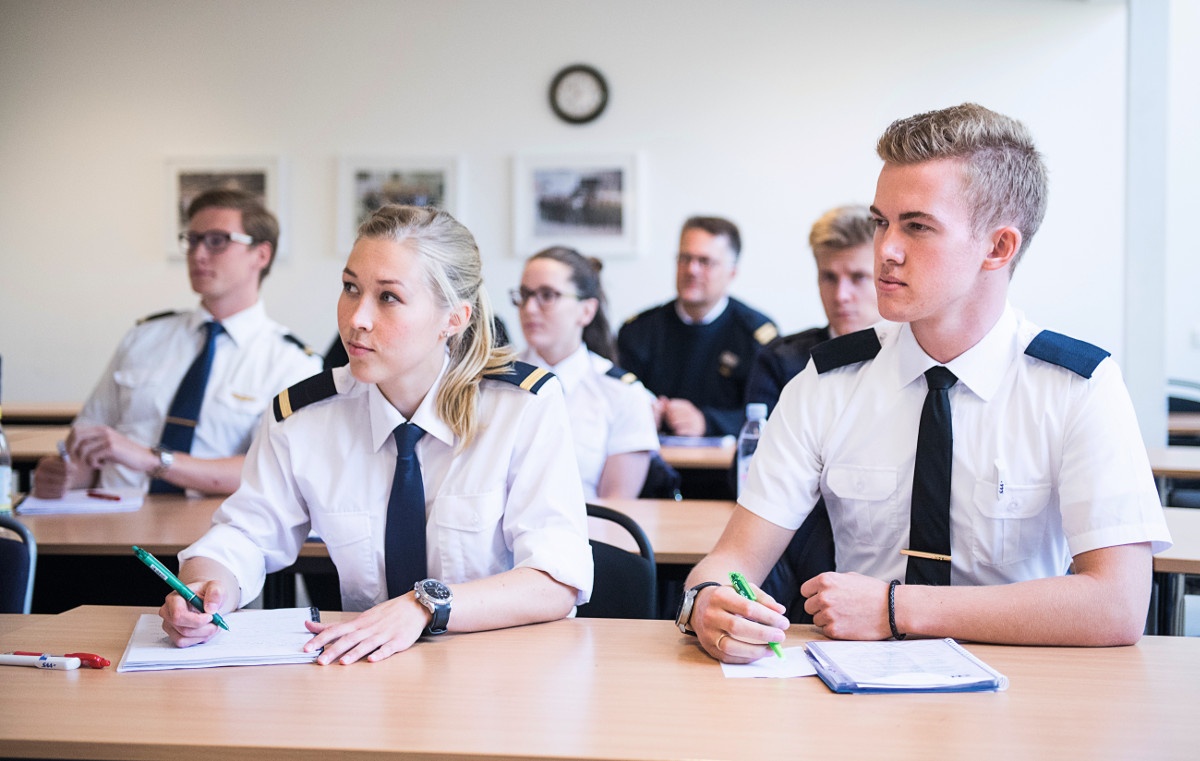 what we expect of you as a
PROFESSIONAL PILOT
As a professional pilot, you are expected to have a meticulous attitude towards on-time performance, adherence to company Standard Operating Procedures (SOP) and being safety-minded and flexible in the day-to-day operations. It is a challenging and demanding profession with a breath-taking office view and it all starts with your initial training. 
At OSM Aviation Academy we see our students as future colleagues. This means that you will be given responsibilities and you are expected to take initiative throughout your training.  Your job will be to make the most of your training and graduate as a skilled and safety-minded professional pilot.
In our world, the right attitude means everything. Having the right mindset and being persistent is of the utmost importance for you to succeed. Throughout the training, we will help you gain the right knowledge and acquire the skills you need. The rest is up to you...
Ready for the next step?
Interested in becoming a professional pilot? Click the button below to learn more about the different pilot programs that OSM Aviation Academy offers in Norway, Sweden, and the USA.
This is what you can expect from us...
We want to bring you fun, exciting and interesting news from OSM Aviation Academy and the airline industry alike. You will be entertained, educated and maybe even enlightened!
As a subscriber to our newsletter, your opinion is incredibly important to us. If at any time you feel like giving us feedback on what we are doing great and what you think we can improve, we encourage you to do so. 
Remember, this newsletter is for you. If we're not delivering great reading material, we need to apply more thrust and keep climbing to the next flight level.
(and if you grow tired of us, you can always unsubscribe...)